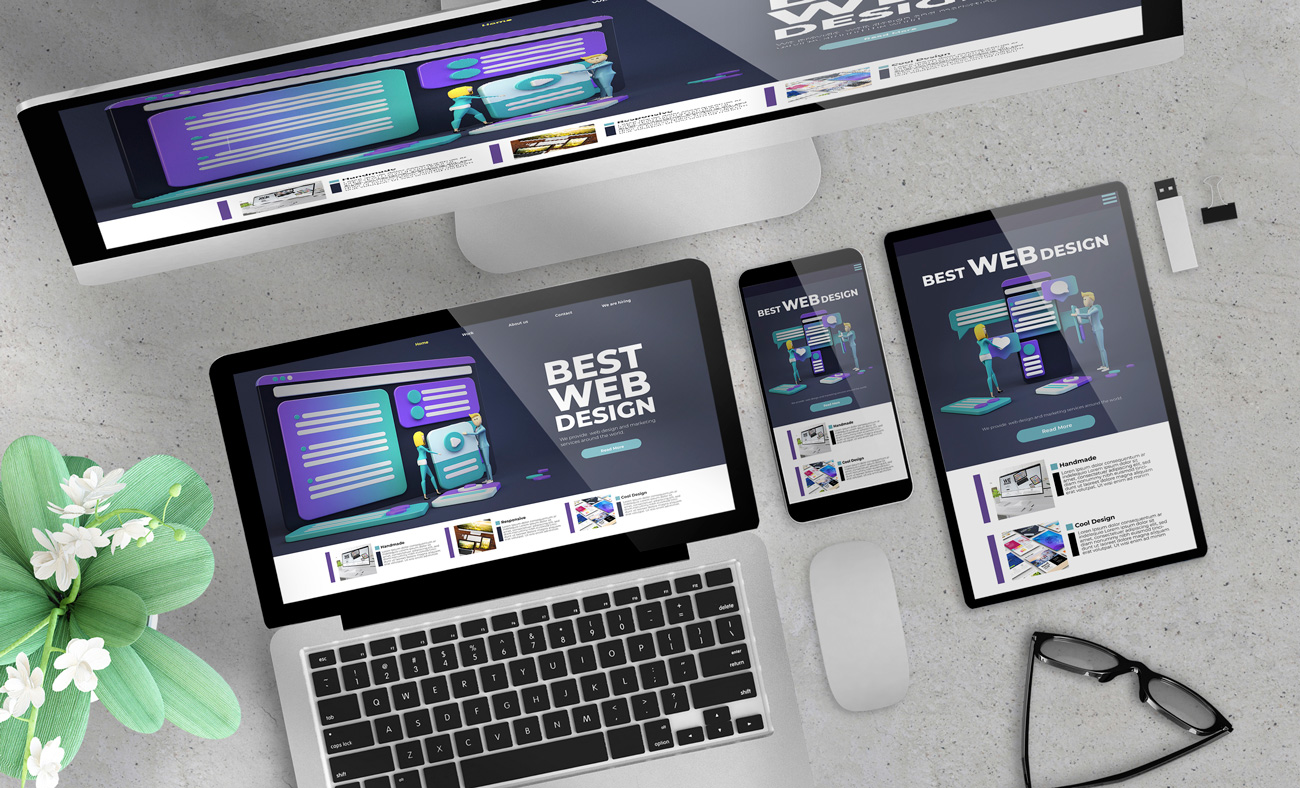 26 May

Web development: how to choose the right service.

A Website and web development have become an essential tool to support the brand's digital strategy, it can be considered an online display to exhibit all of your company's information, it can give an additional touchpoint for your consumers to interact with your brand, you can even sell your products developing e-commerce.

However, knowing how to develop it, it's another thing. The market offers different tools and you should choose the one that will give you better results not only in the process but also in the long term.

Before starting your Website development project ask yourself these questions:
What are the purposes of having a website (you want a long-term project, just a landing page to show the basics but no interaction, e-commerce now or later, etc.)
How much time and money you are willing to invest.
How do you feel working with digital tools?
The answer to these questions might change after you read the different options and their advantages and disadvantages, but the most important is to have a good guide and take the wisest decision.[/vc_column_text]
Choosing a tool to develop your Website can be a hard decision, given the large offer in the market.
So which options do we have?
1. DIY sites -web developers
These are sites that offer freemium packages, which means you have free options and also premium plans with specific benefits. Here you can find suppliers as Wix, WordPress.com, Ionos by 1 & 1, among others.
These are easy to use because you don't need to have advanced coding knowledge to make your site, they usually have drag and drop editors and offer different services and themes along with them so you just have to choose according to your needs.
Target: People with no knowledge of coding but that feel comfortable with digital tools.
Price: some of them have free plans but no personalized URL and will include ads on your website, while they also offer plans that can vary from €5 per month to €35 in more advanced plans.
2. CMS or Content Management Systems
A CMS is an application that allows you to publish and manage content on the web. They are so flexible that you can use them for different types of projects specially for content creation and sharing information (blogs, tutorial websites, portfolios, etc.) and even more advanced projects such as online stores, membership sites, and forums. In this category, you'll find some CMS as WordPress.org, Joomla!, or Drupal.
Target: It can be used by anyone with some knowledge of digital tools but it's intended for more advanced users.
Price: There are free, the cost you have to pay is the one from the hosting and domain, which have to be contracted aside. Then, if you include more specialized functions you'll have to invest in plugins helping you with it, for around €30-50 per year.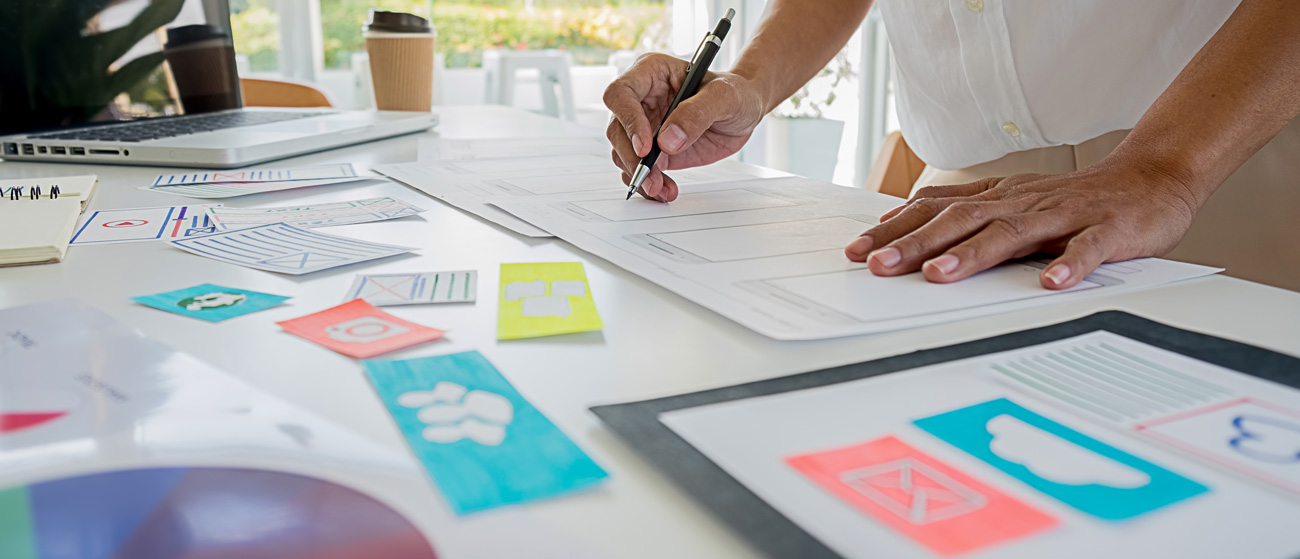 Advantages and Disadvantages
Both options are a good option for each target, which means that it'll depend on the answers you gave at the beginning. Here we try to make a small comparison but still, the mix of your personal factors will have to push the balance towards one or the other.

[/vc_column][/vc_row]

DIY Sites
You can do it without having great knowledge of coding.

There are more than 500 designs available with the plans.

You have a free plan with the supplier's ads inserted in your Web and no personalized URL. Premium plans offer different design options, they handle the hosting and the domain (at least the first year in some cases).

More advanced customization isn't possible unless you pay a more premium package (for example for installing plugins, having your email with the domain).

Once you are decided on a theme, it's very difficult to change to another one.

Once you decide not to continue paying the monthly fee they will come back to the free plan (if they have any)

You won't be able to download or make a copy of your content to take it elsewhere.
CMS -Content Management Systems
All the initial process is complex if you don't have some knowledge (though you don't need to be a programmer to do it) and you'll probably have to hire someone to do it for you.

There are more than 44,000 themes, most of them free and some with a license.

The cost is for the hosting and domain, which you have to have aside to work online with your CMS.

You can customize as much as you can with some cost for some advanced functionalities.

You can change of theme whenever you want.

You can always change hosting, or you can stop having it online making a backup of your content.

You can download your data whenever you want.
Which one to choose?
After reading a little bit more about the characteristics and the advantages and disadvantages, you'll probably have to put into a balance which one is more convenient for you.
You could go for a Web developer as Wix knowing you would be doing it alone, with a lower short-term investment (around €5 per month for very basic plans, so around €180 for 3 years) but with basic web development. This is a good option if you don't have too much money to invest if your website is basic and you don't need anything too fancy for your product or service.
You could go to the other extreme and develop a website with WordPress.org  for example, for which you would need someone to help you or start to learn all complexities of it (if you're not familiar with it); the investment for the hosting and domain for three years can be of around €150 and you might add what you would invest in the person helping you develop it. However, you'll have a professional implementing everything for you, you'll own the data and would be able to improve it as much as you want. This is a good option when you need to have a professional website with multiple functionalities and/or if you don't have the time or patience to do it yourself.
We understand how difficult and overwhelming all these choices can be, so we can offer you help in any of them for an affordable price, especially for those small companies needing to impel their businesses. Additionally, with us you'll have a complete digital strategy, we will advise you on which tools are better, to identify your target, to guide you in the digital user experience of your tools, and at the end, we include in our prices the promise of helping you to boost your sales.
If you want to know more send us an email, contact us, or give us a call and we can talk through the different options. We're specialized in helping small and medium companies to bring a digital life to their brands simply and affordably.